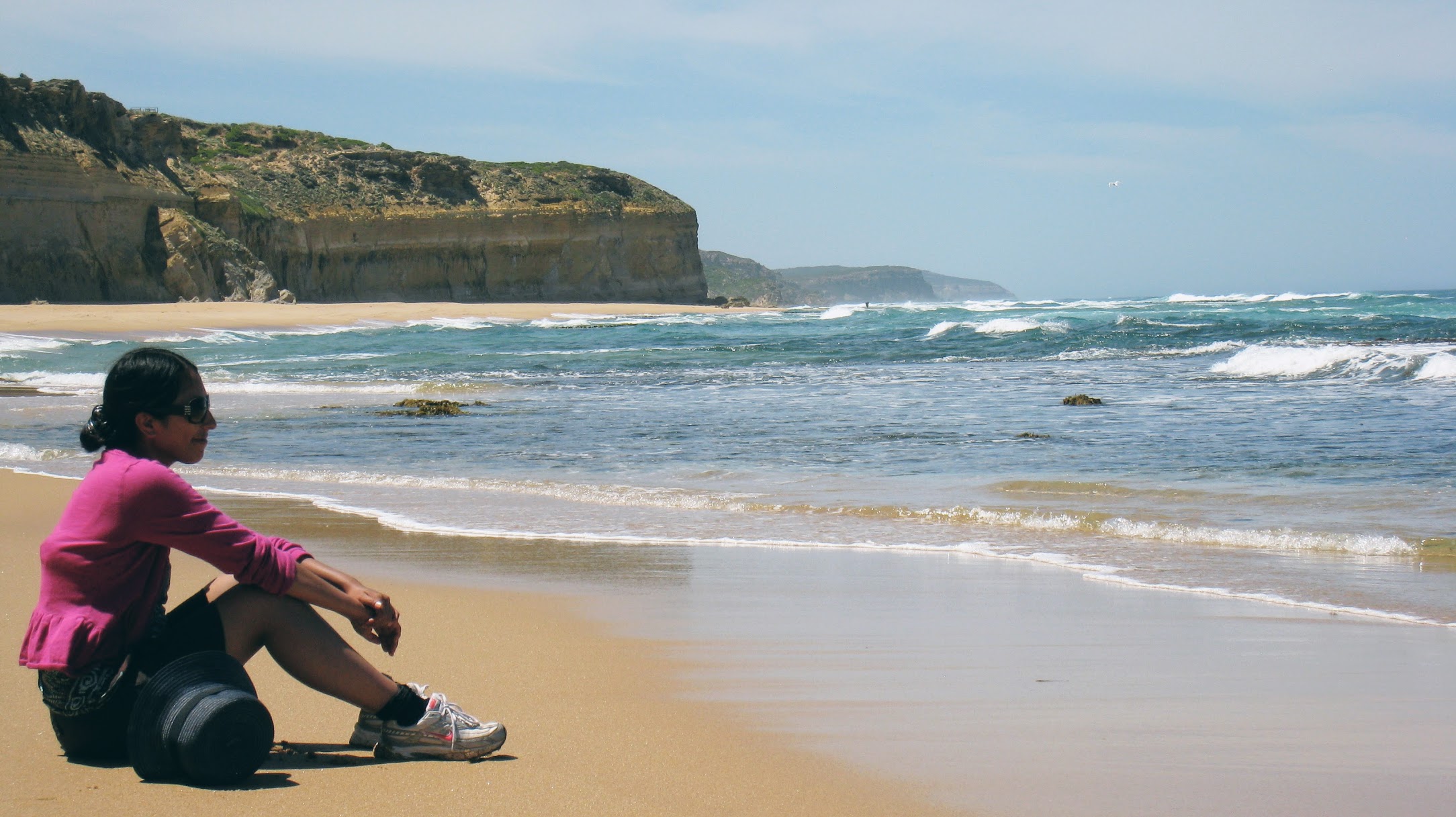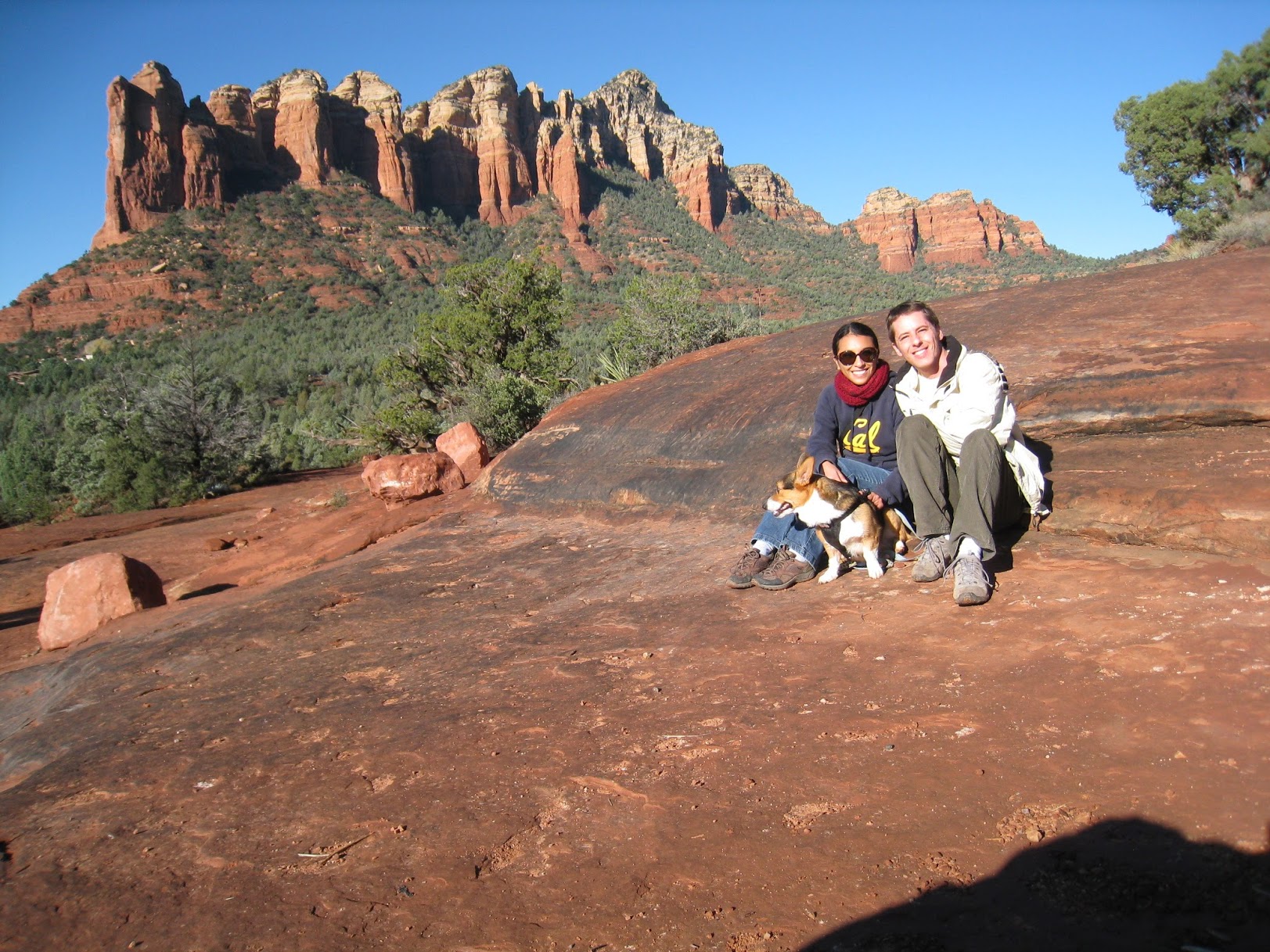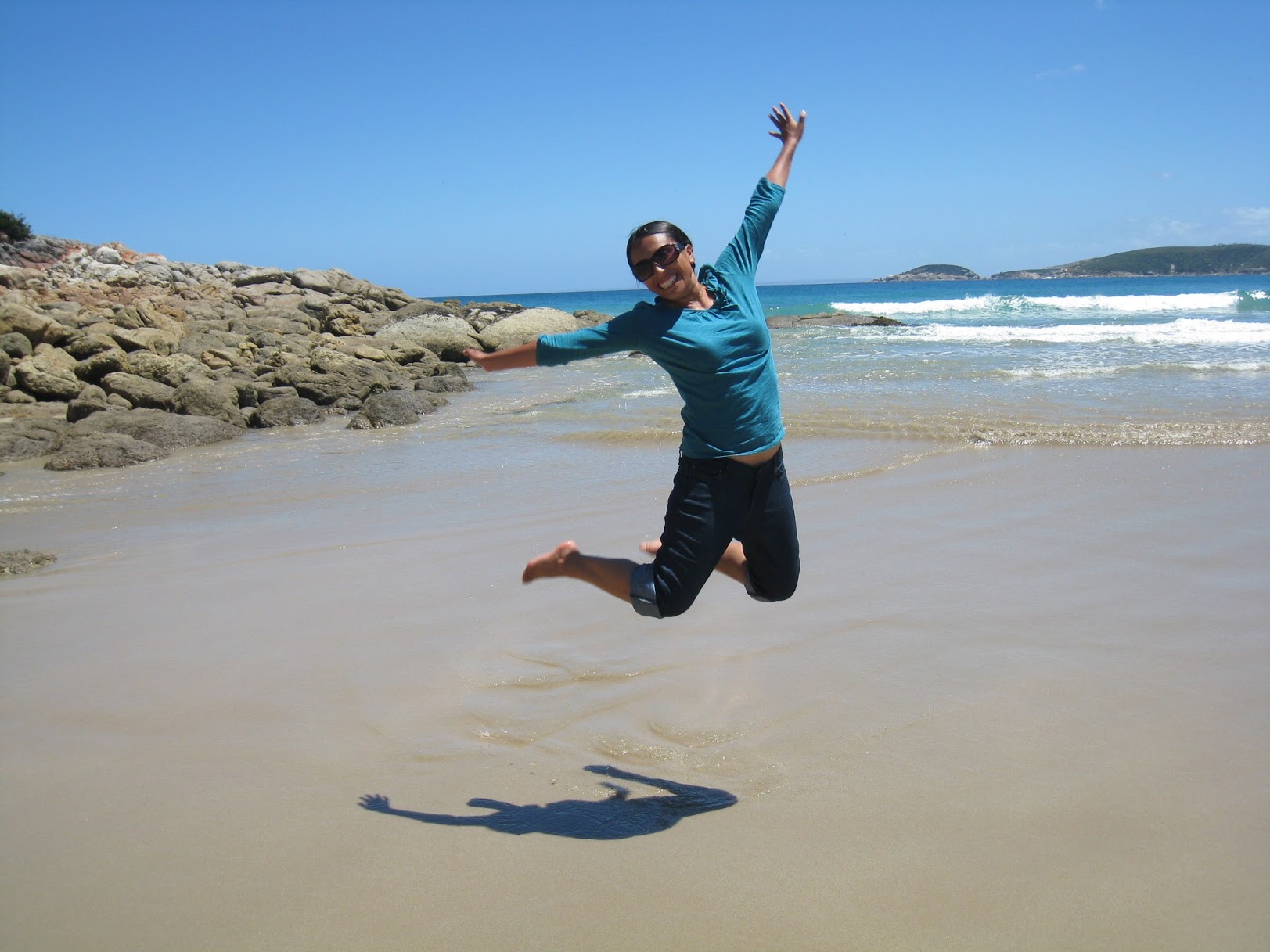 Tanya P. Garcia, Ph.D.
Associate Professor, Department of Biostatistics, UNC Chapel Hill
Born in Lima, Peru, and raised in San Jose, California, Dr. Tanya Garcia fondly remembers spending her days as a 4-year-old craftily fitting together the pieces of jigsaw puzzles. Years later, in university, puzzles took a new shape and her enthusiasm for solving mathematical and statistical problems blossomed. Dr. Garcia pursued theoretical and applied statistical graduate training at Texas A&M University and discovered a genuine excitement for developing statistical models that correctly model the progression of neurodegenerative diseases like Huntington and Alzheimer disease. Her work is published in top statistical journals such as Journal of the American Statistical Association and Annals of Applied Statistics, and she has earned multiple, competitive grants, fellowships, and awards, including from the Huntington's Disease Society of America and National Institutes of Health. Now as a tenured, Associate Professor of Biostatistics at UNC Chapel Hill, Dr. Garcia is passionate about mentoring trainees to embrace a growth mindset that empowers them to tackle any and all obstacles without judgement or fear. Ultimately, she wants every team member to achieve personal and professional success alongside fulfilment, and that desire drives all her leadership decisions.
Awards
Plenary Speaker at the 39th Internaional Symposium on Forecasting (2019)
Mentoring Institute for Neuroscience Diversity Scholars (MINDS) Fellow (2017-2018)
Southeastern Conference (SEC) Travel Grant Program Award, Texas A%26M University (2016-2017)
American Statistical Association Gertrude M. Cox Award (2011)
Phi Kappa Phi Member, Texas A%26M Chapter (2011)
Emerging Researchers National Conference in Science, Technology, Engineering and Mathematics Travel Award (2011)
William S. Connor Award, Texas A%26M University (2010)
Building Future Faculty Travel Award, North Carolina State University (2010)
Negotiating the Ideal Faculty Position Travel Award, Rice University (2010)
Teaching Assistant of the Year in the Sciences, University of Western Ontario (2006)
Summa Cum Laude Graduate, School of Physical Sciences, University of California, Irvine (2003)
Phi Beta Kappa Member, University of California, Irvine (2003)
Mathematics Departmental Service/Undergraduate Service Award, University of California, Irvine (2003)
Outstanding Senior in Mathematics, University of California, Irvine(2003)
Phi Beta Kappa Member, Univeristy of California, Irvine (2003)
Ronald E. McNair Scholar, University of California, Irvine (2002-2003)
Leadership Scholarship, University of California, Irvine (2000-2002)
The National Dean's List (2000-2002)