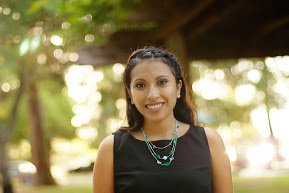 Research Mission and Vision
Our research group pushes new frontiers in designing robust statistical methods to estimate the progression of neurodegenerative diseases. We envision clinician-scientists using the methods we develop, built into open-access and reproducible software, to design clinical trials and help patients suffering from these devastating diseases.
Contact
Tanya P. Garcia, Ph.D., Associate Professor of Biostatistics
Gillings School of Public Health
The University of North Carolina at Chapel Hill
Email: tpgarcia [at] email [dot] unc [dot] edu
Be the First to Know our Fun News!
Funding
May 2023: Our lab gets its first R01 from NIH NINDS!
Publication
May 2023: Check out our article "Making sense of censored covariates: Statistical methods for studies of Huntington's disease" in Annual Review of Statistics and Its Applications by Sarah Lotspeich, Marissa Ashner, Jesus Vazquez, Brian Richardson, Kyle Grosser, Benjamin Bodek, and Tanya Garcia. Team science is so much fun!
Event
May 2023: Tanya Garcia is selected as Chair-Elect of the Biometrics Section of the American Statistical Association (ASA)!
Check out more news here.